Restructure and Redundancies: getting help for today's staff in tomorrow's care sector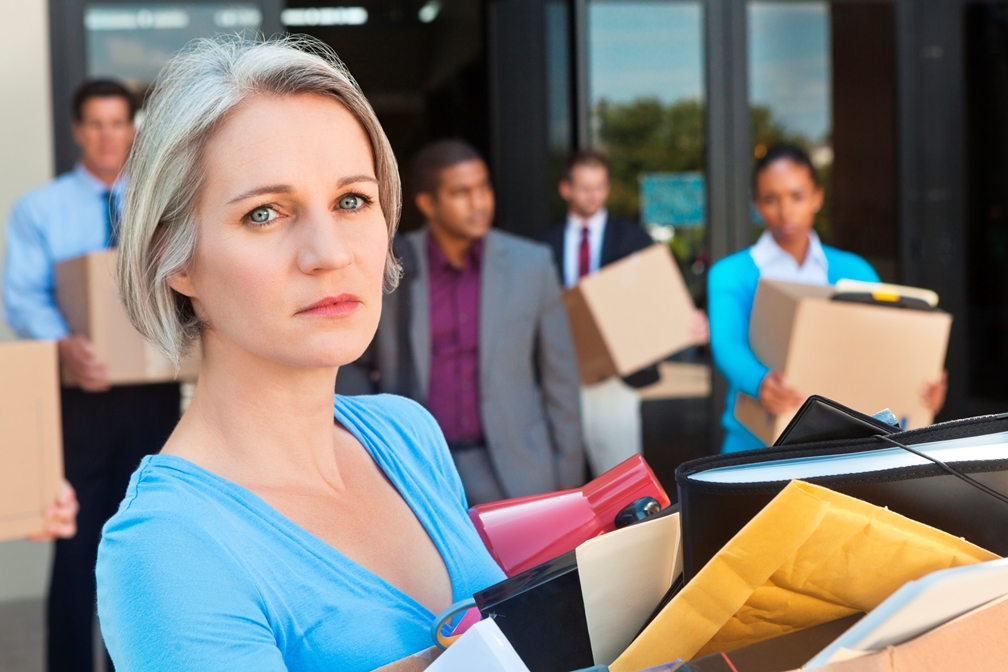 In this period of great change, it's vital your staff align with the organisation's values and strategies, have the skills required for your needs today, but also to provide value as your organisation adapts into the future. To remain competitive and future proof, many care organisations follow the path of the two "Rs": restructure and redundancies. Care roles that have been tested and proven for many, many years, suddenly become obsolete and a new way of working requires staff with a different skill-set, attitude and personality. Unfortunately those two "Rs" are often surrounded by negativity, stress and strong emotions for all involved.
The changing sector is changing organisations
In our dealings in the sector, we have seen organisation who have had to reduce the number of supervisors to make way for more frontline staff due to changes in the way in which the services are funded. Other clients have engaged marketing staff to enable them to be more thorough with how the message is provided to individuals/clients who will now have a direct say in the decision of who to use. These additional roles have required them to make cost reductions in other areas. Some clients have had to (often reluctantly) let employees go that may have been with them for over 20 years. In some instances, these employees have not been for a job interview for decades, making the thought of going to market terrifying.
A professional approach to redundancies
One of our service offerings is redeployment and career transition programs tailored to the situation and the employees involved. In difficult times, we assist with breaking the news, career advice, professional development support, practical career sessions, transitioning to a new role and on-going support after the transition.
Our consultant Wendy has recently been involved in the delivery of redeployment services for several of our clients. Wendy: "I find that the delivery of this service is extremely rewarding and satisfying for both myself and the participants. It is similar to a one on one coaching process that takes place over a 6 to 12 week period and includes assistance with getting started, recognising strengths and weaknesses, resume preparation, networking and creating or updating online presences such as LinkedIn, preparing for interviews and preparing for a new role (the first 90 days)."
It's about practical and emotional support
The Care Source process of mentoring and coaching throughout the program enables the person to transition from sometimes feeling worthless when first told that their role is now redundant, to being self-sufficient and confident, armed with the knowledge and skills they need to face the job market.
Wendy: "One of our participants has already commented that it was such a great process that should she ever need to make anyone redundant in her new role that she would want to put that employee through our program." Other comments from participants have been that it helped them understand that it was about the role, and the needs of the business, not them as an individual or their performance. They also feel that their ex-employer genuinely cares about their future as they have invested in this program for them. Some of our clients have commented on how this has improved their relationship with these employees, making the transition much more amicable for both parties.
If you are facing the mountain of having to restructure and let people go, why not get a professional helping hand? Contact us for more information about our redeployment and coaching programs.
Relevant reads:
Can you announce a restructure and redundancy on the same day?
Moving away from product focus to customer focus