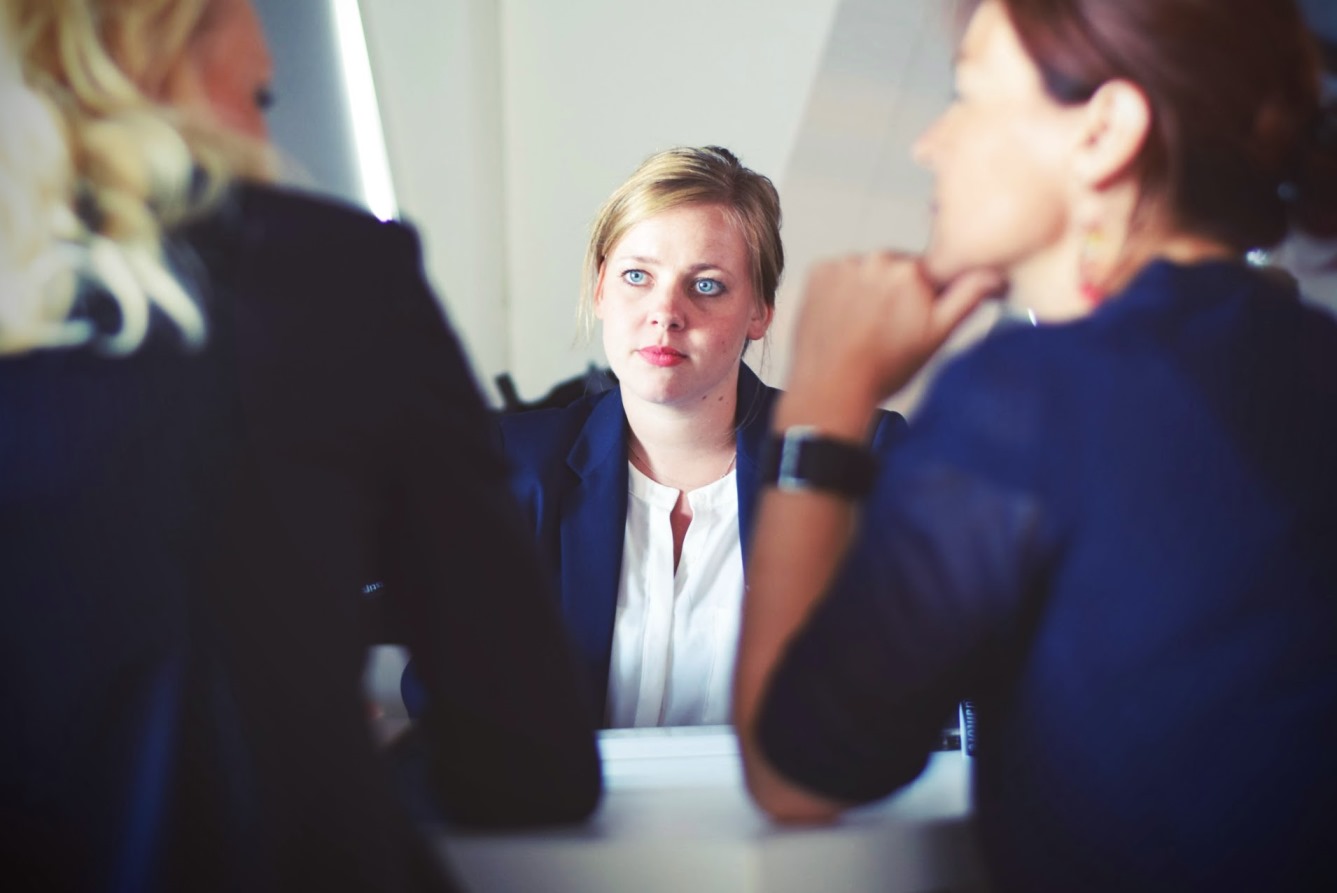 We have previously mentioned what NOT to do during a job interview, but these are some seriously good tips to ensure that you leave your best possible impression when sitting across that interview panel.
Be sure to read through the full position description and plan responses that reflect the job's core competencies.
Maintain eye contact with each of those conducting interviews, particularly if in front of a panel.  Never favour just one, as this may be misinterpreted by the panel.  All those conducting the interview will play a part in the decision process when it comes to making a final offer, so it is important that you build rapport with each of them equally.
Greet everyone with a firm handshake, but do not crush their hand and remember to smile – it makes a great first impression.  However, don't be over familiar during the interview.  Your good humour can be explored once you are hired!
Ensure any responses are succinct.  If you find you are doing all the talking, it may be that you're venturing off topic.  Be ever mindful of this, and if you are unsure if you have answered to their satisfaction, stop and ask if your reply has sufficiently answered their question.
After your interview thank those in attendance for their time, however you should never conclude by saying that if unsuccessful, you have appreciated their time.  Should the decision to hire be between you and one other, and they are struggling to choose, this comment may provide them with a more pleasant option to go with the other candidate, thinking you have already admitted that you are prepared for missing out on the opportunity.
Always read their website, and understand the company values and any new projects/goals they have listed, as it further demonstrates your commitment to the role and the organisation.
Dress for the role.  Even if the interviewers are casually presented. The importance of presenting in a professional and tidy fashion, will be noted.
Not all interviewers are skilled at conducting interviews, and there may be times when questions are put to you which cover various points.  Stop, breathe and clarify before responding.
These tips as well as our Interview No-Nos should help you make you look your best. If unsure, our consultants are more than happy to give you more guidance in relation to your resume or your interview. Contact us via info@caresource.com.au or call us 07 3414 4341.