Why Do Employers Use Assessments In Recruitment & Selection?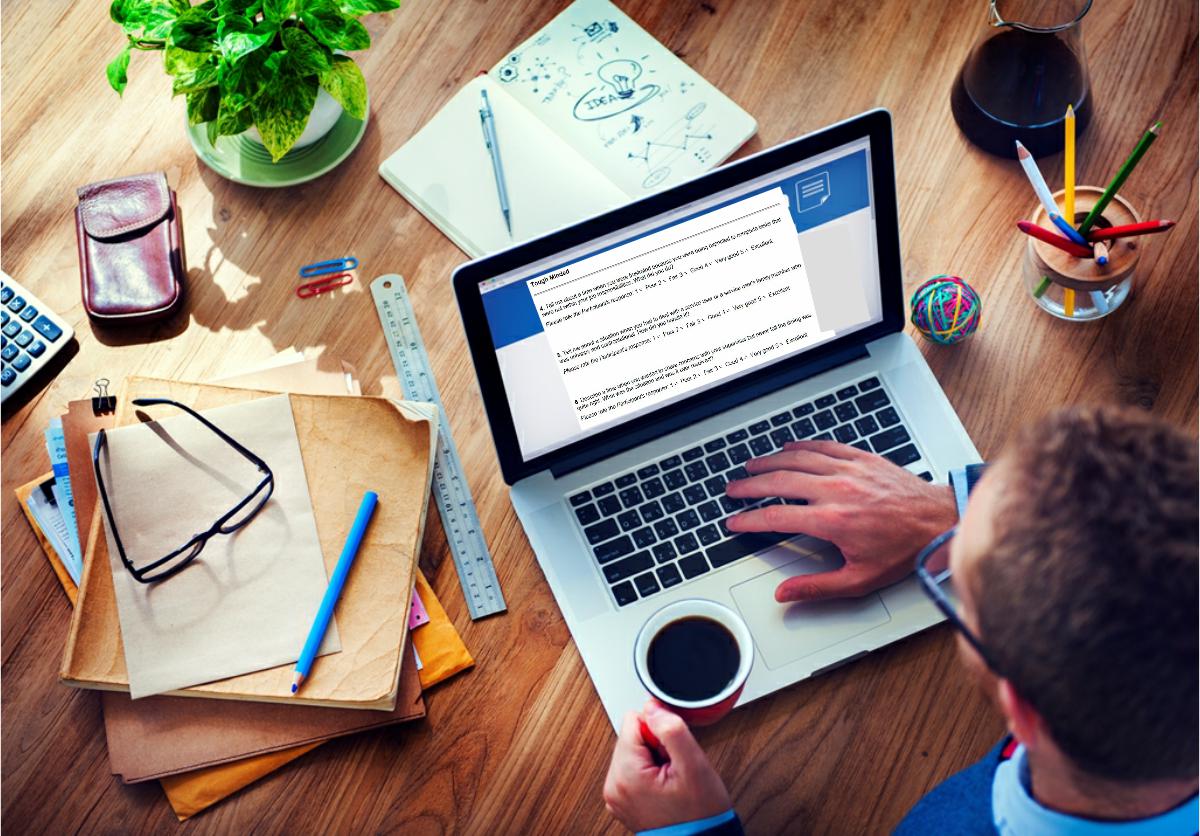 Many employers today use psychometric assessments to help them identify the right person for the job. The assessments provide employers with much more of insight about who you are and your suitability for a particular job role than a resume will do alone. The assessments generally measure your competencies, abilities, attitudes, personality and motivations. This enables an employer to build a much bigger picture of you and assess your suitability for a role in a more objective and rigorous manner.
Here is a little bit of background of the types of assessments you might be asked to complete:
1. Ability tests
Ability tests measure your ability to perform or carry out different tasks and have been found to be the strongest predictor of future job performance. The tests most commonly used are:
Verbal reasoning – these are designed to measure your ability to interpret verbal information and reach correct conclusions. Verbal reasoning is important for any work involving the communication of ideas or the understanding of written information. It can also be important for work requiring analytical thinking.

Numerical reasoning

 – these are designed to measure your ability to analyse and draw inferences from numerical information and data. Numerical reasoning ability is important for a variety of roles where working with data is key.
Logical reasoning – these are designed to test your ability to analyse abstract information and apply this in determining outcomes and patterns. Logical reasoning ability is important for a variety of roles requiring complex problem solving.
2. Personality questionnaires
Personality questionnaires are used to assess your workplace behavioural style and preferences, i.e. how you typically like to act and behave in a work enviornment. They are designed to measure those particular aspects of personality that determine, or are predictive of, successful performance at work; how you handle relationships at work, your thinking style and how you manage tasks, and your feelings and motivations.
Assessing personality has been proven to be an effective predictor of performance at work. This is because we tend to focus more on the kind of tasks we prefer engaging with, and as a consequence we become much more skilled in these areas. Conversely, when operating outside of our preferred way of behaving, we may feel more challenged and be less inclined to persevere to develop high levels of competence.
More Information on Psychometric Testing
Here are a few additional links you can visit to find out a bit more of the background and science behind these types of assessments:
Wikipedia – About Psychometrics
Free Psychometric Tests Practice