WHY EMPLOYING PEOPLE WITH EMPATHY OVER EXPERIENCE CAN SAVE THE CARE SECTOR MONEY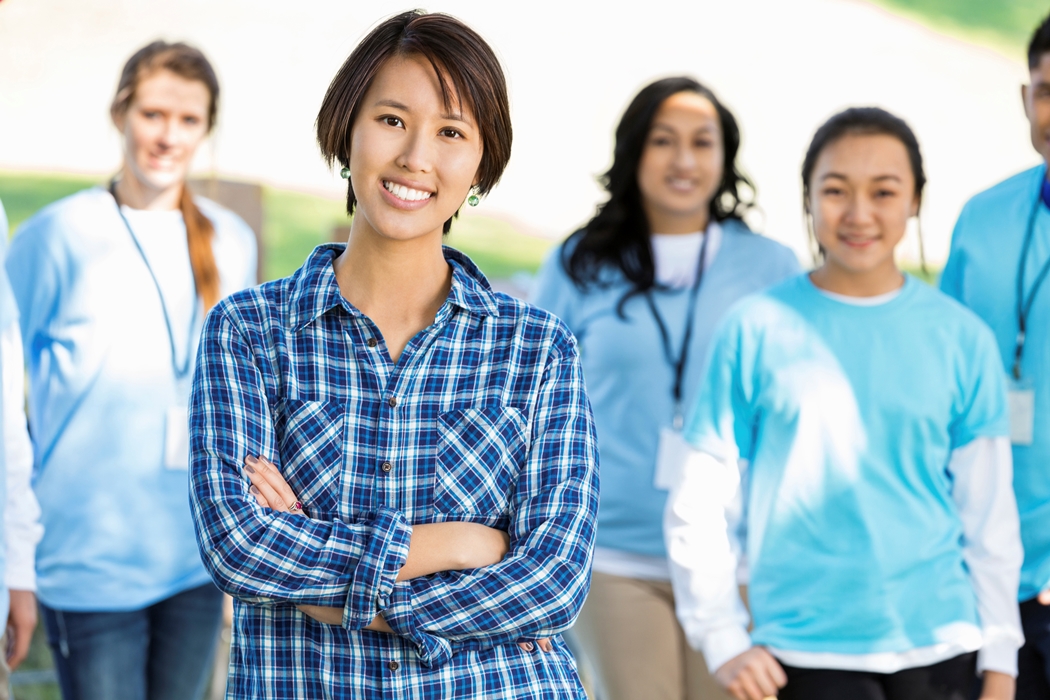 A new study into recruitment in the care industry has concluded that appointing candidates with the right values and attitudes is more effective than choosing those with other, perhaps more traditional, qualities.
The report, carried out by Consilium Research and Consultancy on behalf of Skills for Care, was set up to evaluate any differences experienced by organisations recruiting staff on behaviour and values-based criteria as opposed to more traditional criteria such as experience or qualifications.
The study involved an online survey which was completed by 112 social care organisations employing around 27,000 people. Of these, 74% reported used a values-based approach when recruiting and retaining; the remaining 26% used more traditional methods, emphasising experience and technical expertise over attitude and values.
The results of the survey were supplemented with interviews to assess the overall impact on businesses of using each approach, including the financial benefits, staff retention, performance measures and absence levels.
What is a behaviour and values- based recruitment?
A behaviour and values-based approach to recruitment and retention involves actively looking for candidates who possess qualities such as empathy, respect, compassion, integrity, common sense, friendliness, the ability to communicate well and a willingness to treat people with dignity.
The results
The report, carried out in October 2014, found that the majority of organisations taking part (72%) believed that staff employed and trained using the behaviour and values-based method have performance levels higher than those employed using the more traditional methods.
In addition, the majority of participants also stated that the staff they recruited using the behaviour and values-based method have stronger overall values (such as empathy, respect and integrity) than those recruited using other methods.
Several employers pointed out that they had taken people on who would, using the more traditional approach to recruitment, not have been employed, adding that they had subsequently become valued members of staff in a number of different roles, delivering a high quality of care.
The study also discovered that the benefits of appointing staff using the behaviour and values-based method are not confined to staff performance and attitudes.
Lower staff turnover and higher quality of care
Employers reported several financial benefits of this approach, saying they were able to use their existing staff more efficiently, and that the quality of care provided was higher.
Staff turnover was found to be lower, with employers using a behaviour and values-based approach experiencing turnover 5.6% lower than those using more traditional methods. And staff recruited because of their attitude were reported to have better overall performance (in terms of their sickness absence, their punctuality and skills needed for their role) than those recruited using other methods.
The report concluded that recruiters should recognise the financial and performance benefits of using a behaviour and values-based approach when finding the right staff, but also recognised that there are still some barriers to overcome.
These include some confusion as to what exactly constitutes a behaviour and values-based method of recruitment, in addition to how it can be developed and what is best practice when using such methods.
Behaviour and values screening is now available in Australia for frontline staff
As HR specialist for the care sector we look locally and globally for the latest developments recruiting and retaining care staff. With the focus in recruitment shifting more towards behaviours and values we have recently launched a range of online assessments designed for the selection of frontline care staff: Care Advantage. These short online assessments give insight into key behaviour areas, such as personality, attitude and engagement. before you make employment decisions.
Download the Care Advantage Infograpic