More than digital plus traditional: A truly omnichannel customer experience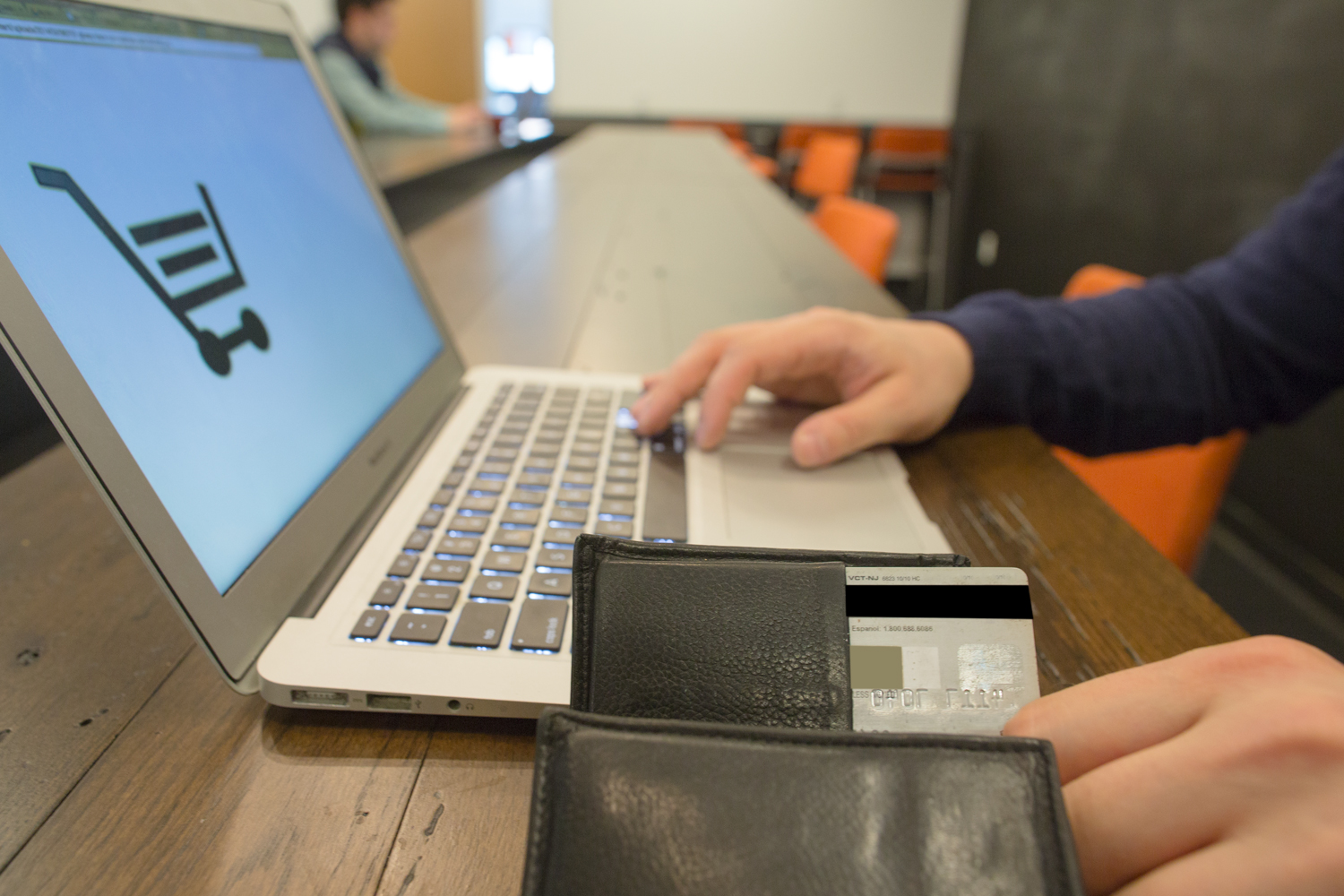 Adding digital channels requires major efforts, yet payoffs can disappoint. Integrating digital and traditional channels into a truly omnichannel offering is even harder—but multiplies the rewards.
This article discusses in detail how to move to an omnichannel customer experience using relevant examples and 4 clearly explained steps.