Why Employees Stay or Leave in Aged Care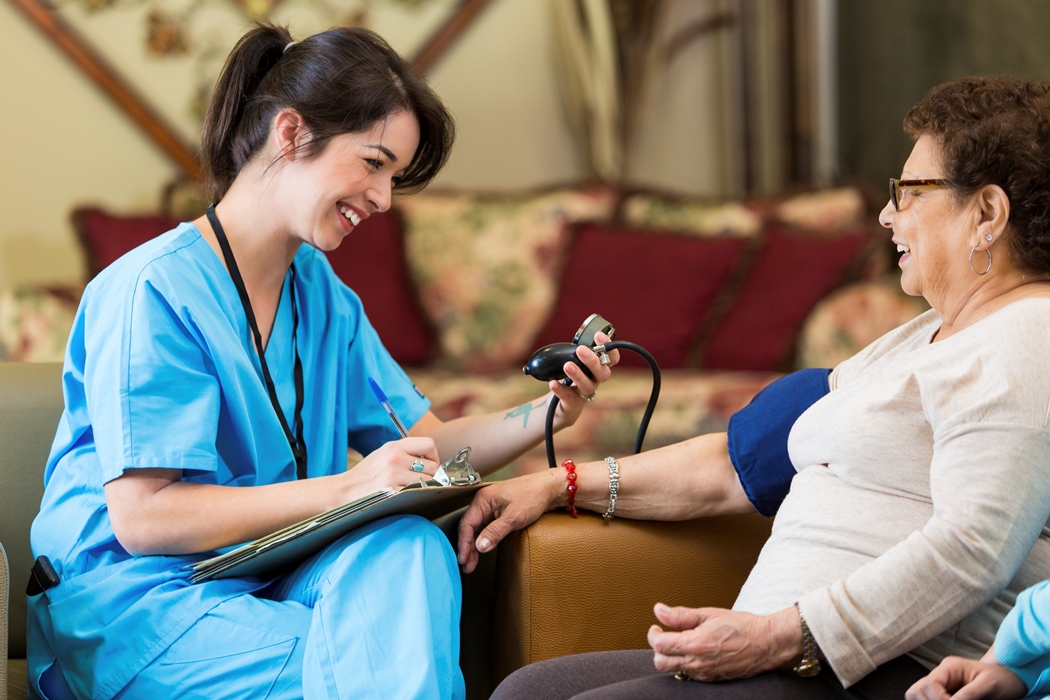 Dr Radford's PHD thesis (Griffith University- Dec 2013) researching factors influencing Australian aged care employees' intentions to stay to and leave an organisation.
Key Findings:
Organisational factors (working conditions, job satisfaction work environment, culture, management and supportive co-workers) were a good deal more important than personal factors in determining whether a person stayed or left, in fact the overwhelming majority of turnover intentions were influenced by what the organisation does.

Workforce retention strategies influenced by the local environment and the employer having relevant knowledge about their staff.

Organisational culture and support from Managers and the organisation were strong influencers in individual intentions to stay.

The importance of investing in leadership training for Managers and Supervisors

Pay was important but not as influential as other factors such as job satisfaction, security, a positive work environment and opportunities for career progression.
Read the full study here.