Who would want the fish that John West rejects?
After over 16 years in senior management roles one thing I took away and believe in passionately is this: to be successful you need the right people with the right skills in the right roles. The most valuable asset in any company is staff!
So why is it that we are so ready to hire new staff without truly knowing who they are? Would we introduce a new member into our families based on a 30 minute interview and very limited background information? Absolutely not!!
More than ever it is becoming harder to find a way to differentiate ourselves from our competitors, whether in the Care industry or any other industry. The best way to achieve a superior service offering is to have the best people in your team. We need to know 'who' we are hiring before they join our corporate 'family', not after.
The time most businesses invest up front in their resourcing process is much too short, especially for frontline roles, (such as, care workers, RN's etc). A little extra time invested during the screening process in the first instance can not only reduce costs, but also protect them from potentially damaging their relationships with clients.
To be a leader in your industry, you need to become 'an employer of choice'. The way to make this happen is to create a team that attracts other top performers. Making sure we know as much as possible about our potential new employees prior to appointing them is absolutely critical.
There is a great advertising campaign by John West (tinned salmon), their slogan is; 'Our competitors sell you the fish that John West reject'. Screening staff more thoroughly releases the 'fish' that you reject to your competitors. Become a 'John West', they command the highest price in the market because they deliver the best.
Learn more about screening your frontline care staff here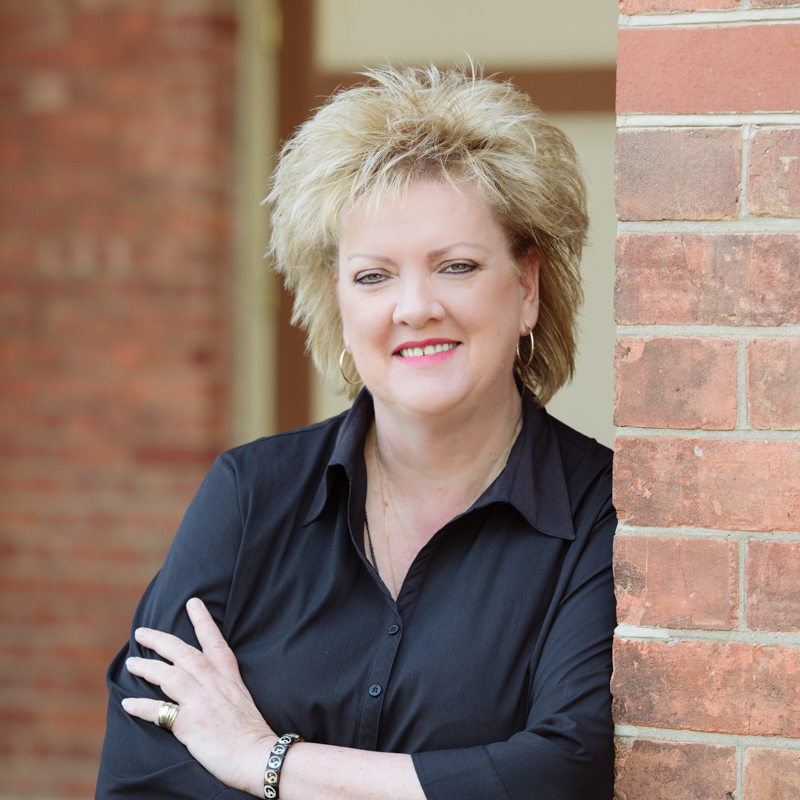 'Wendy Skinner has been consulting at Care Source for over 4 years. Prior to this she held Senior Management roles (totalling 16 years) at Southbank Institute Technology, QR and Australian air Express'.